Welcome to the Town of Spider Lake!
For information about the Town's property tax revaluation, click the following links.
The Town of Spider Lake is in the heart of Wisconsin's Northwoods. Our wildlife is abundant, our lakes pristine, and our forest is beautiful. On moonless nights you can see the Milky Way. If you're really lucky, you may even see the Northern Lights. Frequently, you can see all the night sky has to offer reflected in calm water.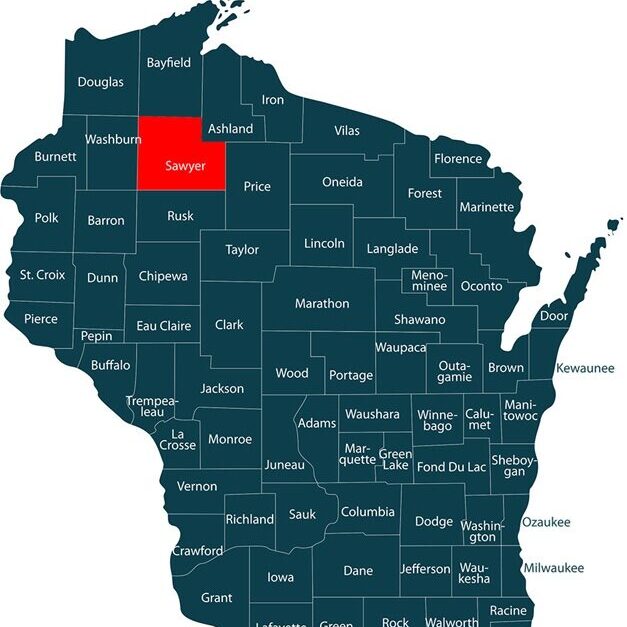 Residents and visitors enjoy a wide variety of outdoor activities on the Town's many lakes and in the Chequamegon National Forest.  Many activities, such as fishing, cross country skiing and mountain biking are world class.  Both the Birkebeiner Trail and the CAMBA mountain biking trail system cross the Town, and those who enjoy snowmobiling and riding ATVs will also find many trails to explore.  While limited motorsports are allowed on some lakes, other lakes are dedicated Quiet Lakes.  The Town of Spider Lake has something for everyone who enjoys the outdoors!